Black in Appalachia Common Reading Event
Monday, January 30, 2023, at 6 p.m.
Parkway Ballroom, Plemmons Student Union
BOONE, N.C. — This year's common reading, Junaluska: Oral Histories of a Black Appalachian Community, provides an intimate view into the historically African American community of Junaluska in Boone, North Carolina. On Monday, January 30, two leading researchers from Black in Appalachia will connect these local stories to a growing regional movement to document and celebrate black life throughout the Appalachian Mountains. The event will take place in the Parkway Ballroom of the Plemmons Student Union at 6 p.m.
Black in Appalachia is a non-profit that works in collaboration with public media, residents, university departments, libraries, archives and community organizations to highlight the history and contributions of African-Americans in the development of the Mountain South and its culture through research, local narratives, public engagement and exhibition. Black in Appalachia is a community service for Appalachian residents and families with roots in the region.
Black in Appalachia staff members Dr. Enkeshi El-Amin and William Isom II will provide an overview of their work documenting the history and living stories of vibrant African American communities across the Appalachian region, including here in Watauga County, North Carolina. Their presentation will build on the foundation provided by the common reading and encourage students to dig deeper into their own family histories.
To learn more about Black in Appalachia, visit blackinappalachia.org.
This event is free and open to the public. For a disability accommodation, visit odr.appstate.edu.
---
About the Speakers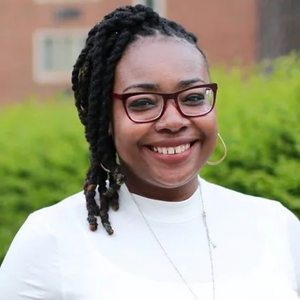 Dr. Enkeshi El-Amin is an assistant professor of Sociology at West Virginia University. She earned her doctoral degree in Sociology at The University of Tennessee in Knoxville and has many years of experience as a researcher and cultural worker in the Appalachian region. Her work explores the link between race, place and Black practices in defining, contesting and re-imagining of place.
-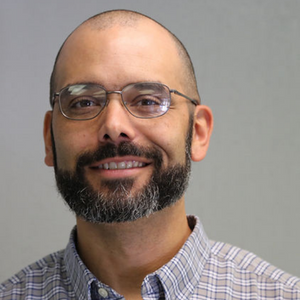 William Isom II is an East Tennessee native and the director of Black in Appalachia. He coordinates the project's research, community data base development, documentary film and photography production, oral history collection and educational events with residents.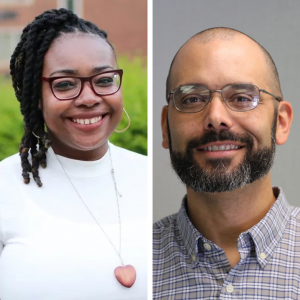 Tags: