The Center for Appalachian Studies was established in 1978 to coordinate and promote academic programs, public programs and research activities on the Appalachian Mountain region. Built on the work of generations of Appalachian scholars, including folklorist Amos Abrams and Cratis Williams, considered the father of Appalachian studies, and Dr. Patricia Beaver, former director of the Center for Appalachian Studies, the Center works to illuminate and sustain the region's rich history, cultures, communities, and ecology.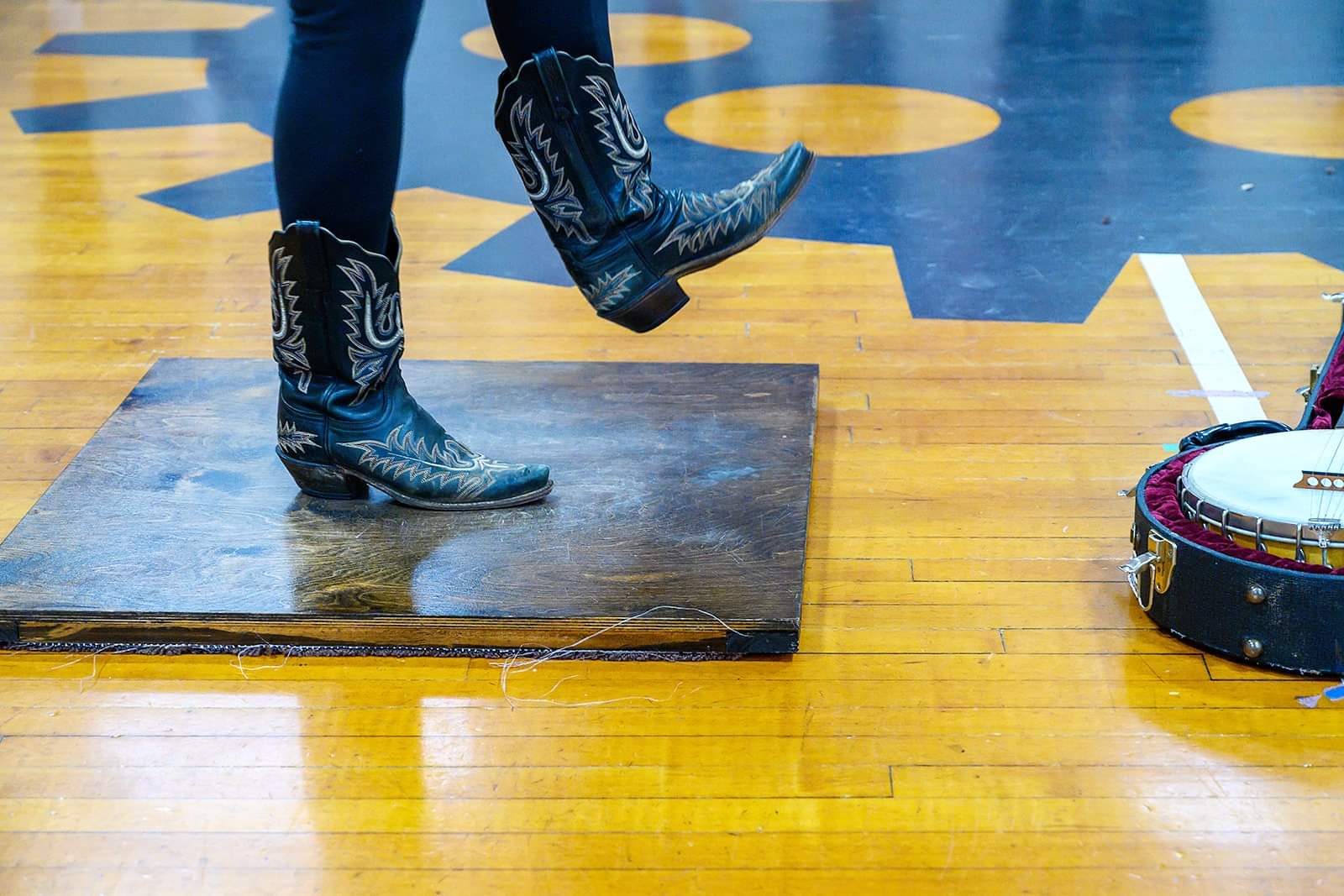 Join us on campus and in the community Thursday, March 31–Saturday, April 2, 2022!

Appalachian Journal, founded in 1972, is an interdisciplinary, peer-reviewed quarterly featuring field research, interviews, and other scholarly studies of history, politics, economics, culture, folklore, literature, music, ecology, and a variety of other topics, as well as poetry and reviews of books, films, and recordings dealing with the region of the Appalachian mountains.
Appalachian Studies Program
Appalachian State University offers a Master's degree in Appalachian studies with concentrations in (1) sustainability in Appalachia or (2) culture and music. We also offer an on-campus Graduate Certificate, an online Graduate Certificate, a Graduate Minor in Appalachian studies, and undergraduate minors in Appalachian studies and Appalachian music. Learn more at the Appalachian Studies academic program.

A repository with more than 44,000 volumes of books, over 200 periodical subscriptions, 8,000 sound recordings, and 1,500 videos and DVDs related to the Southern uplands, with strengths in the social sciences, regional history, folklore, music, religion, genealogy, fiction, and African and Native Appalachia. (Image: "Black Jack Davy" transcribed by I. G. Greer. AC.113: I.G. Greer Papers and Recordings)