Past Events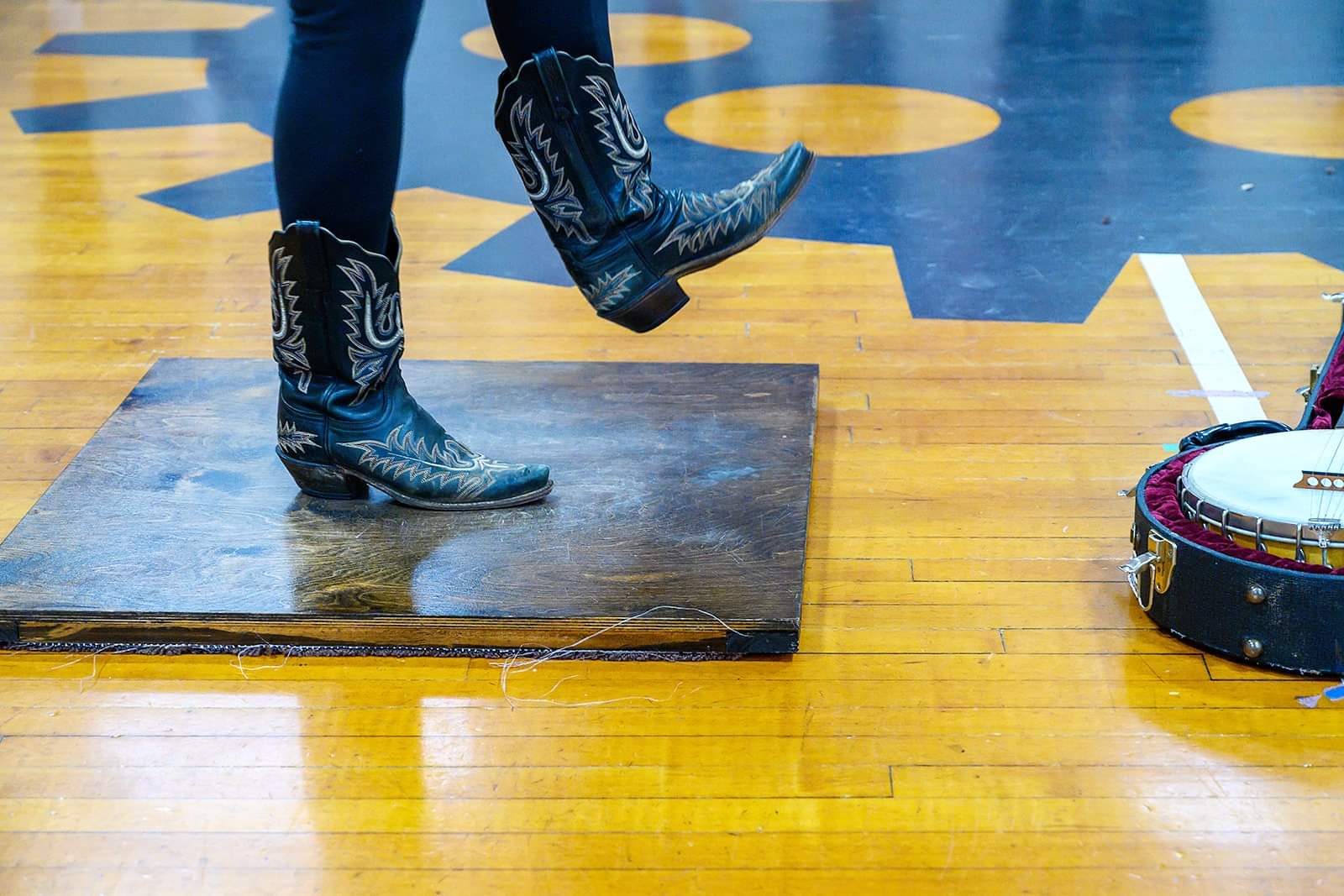 Join us on campus and in the community Thursday, March 31–Saturday, April 2, 2022!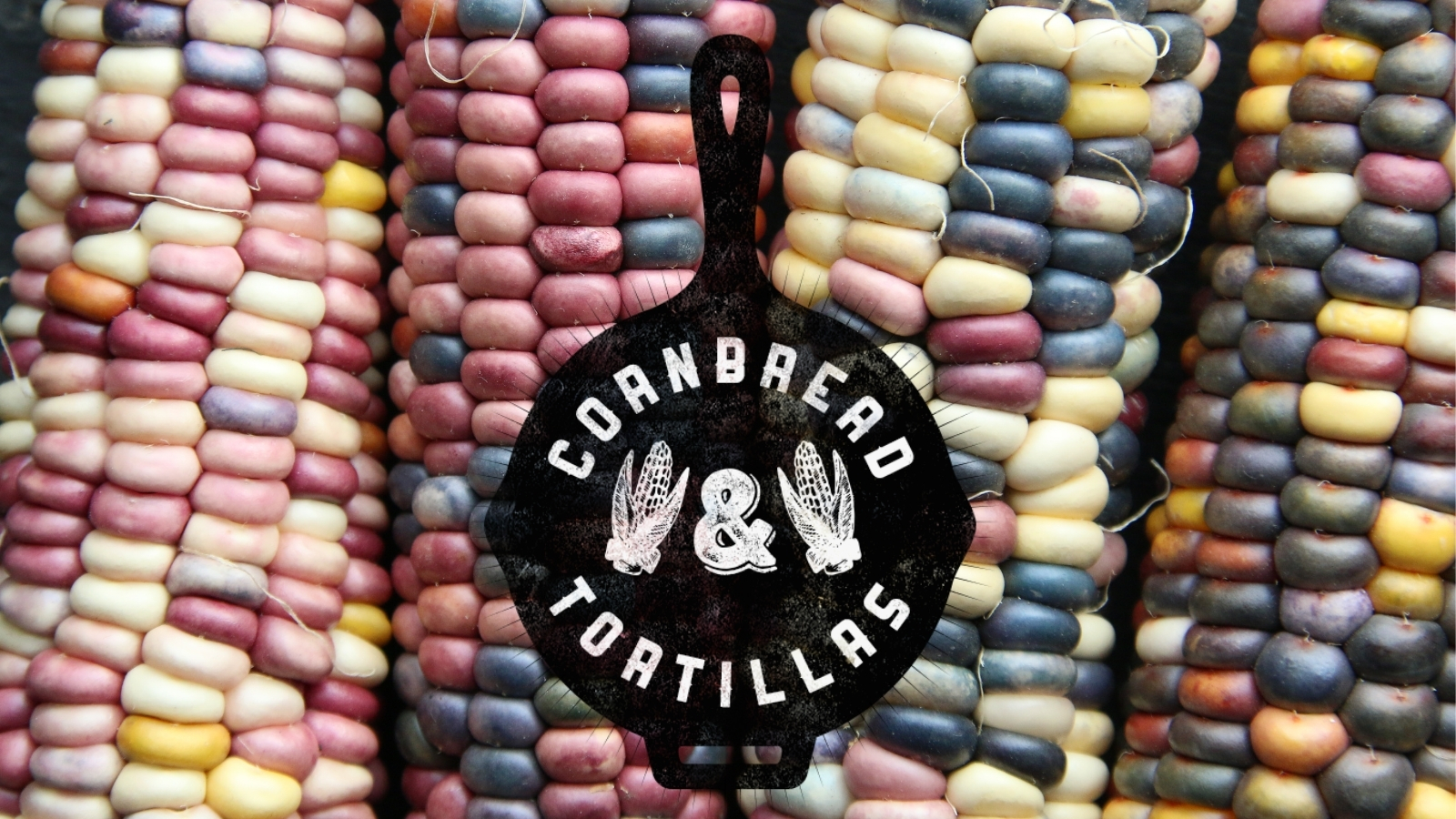 The Center for Appalachian Studies Presents a Virtual Residency with Cornbread and Tortillas, an Appalachian and Latin Music and Dance Collective.

On March 12, 2019, the Center for Appalachian Studies, in partnership with the College of Arts and Sciences and the Office of International Education and Development , brought together mountain studies scholars from Austria, France, Scotland, Switzerland, and Wales. They joined Appalachian State faculty and students for a one-day scholarly exchange of research about the Appalachian Mountains and other mountains around the world. The symposium concluded with an evening reading of Appalachian literature; performances of traditional music and dance; and a square dance. To learn more about the day's events, click on this block.

In spring 2018 multiple departments at Appalachian State University collaborated with area museums and other venues to host exhibits, lectures, and workshops to create a Black Mountain College Semester highlighting the importance of Black Mountain College to the Appalachian region's creative, educational, and political movements.